Introduction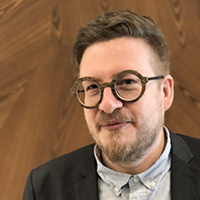 Justin Neely is an artist, writer, editor and technologist. He has studied eight languages other than English (French, Russian, Japanese, Spanish, Arabic, Cantonese, Latin and Irish) and often uses transliteration and translation in his artwork.

Neely's work has been exhibited in gallery shows in New York, Berlin and Toronto. In 2016 he also placed more than 60 pieces of street art around Manhattan and Brooklyn, with additional work distributed to Florida, California, Vermont, Scotland and Japan.
More Details
Neely is the cowriter, with Ai Tatebayashi, of A Good Life in Hell (2015), an illustrated book about the life of Sumiteru Taniguchi, a survivor of the Nagasaki atomic blast, and his wife Eiko. His hand-drawn digital lettering adorned pianist Ethan Iverson's award-winning jazz blog, Do The Math, from 2012 to 2016.
A self-taught technologist with two decades of experience, he taught information design and web architecture as an adjunct lecturer at New York City College of Technology (CUNY). Neely has an undergraduate degree from Amherst College in French and English, with a concentration in film studies. He completed a master's degree in international policy studies at the Monterey Institute of International Studies (now the Middlebury Institute of International Studies at Monterey).
Neely chairs the board of directors for the Article 20 Network, a nonprofit devoted to the defense and promotion of the human right to free assembly.
(photo credit: top left, Moray Hillary)
---
Contact
email: art@justinneely.com phone: 718-306-9914 social: linkedin | instagram (@jn33ly)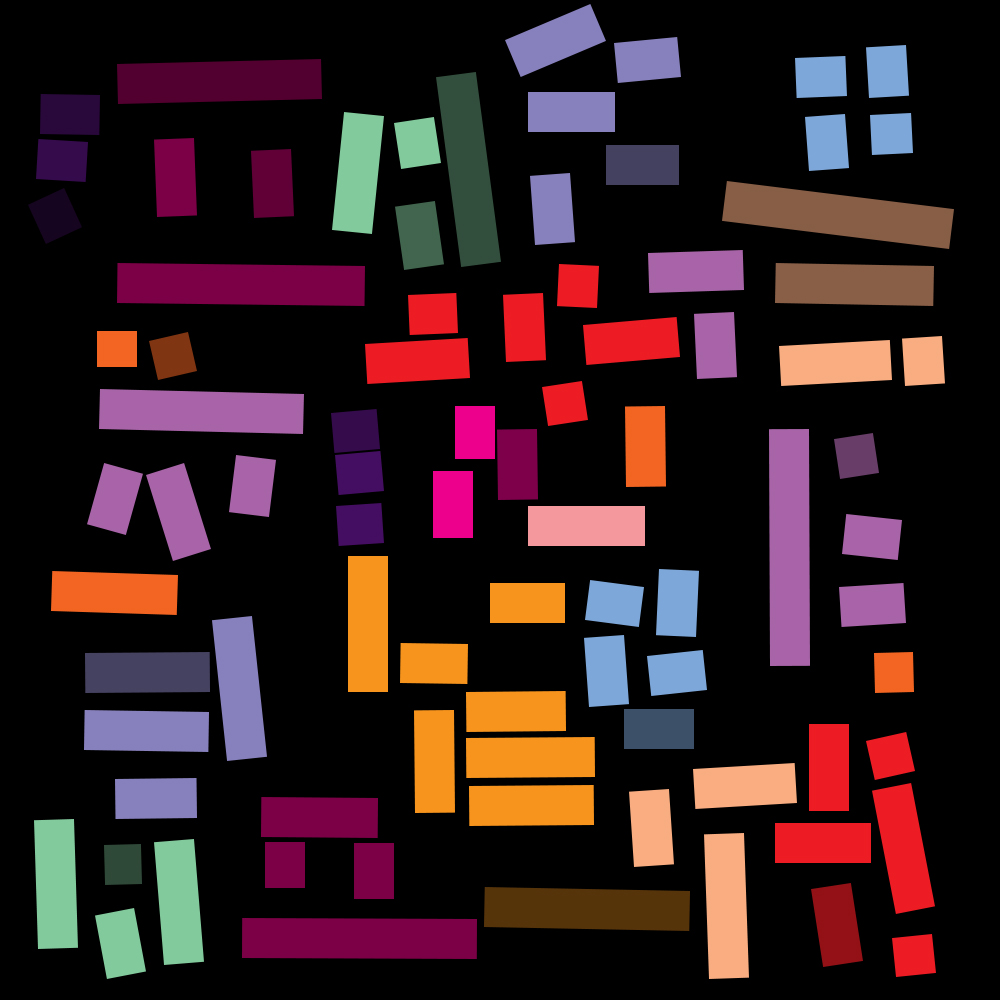 Artwork and Projects
artwork archive: www.n--ly.com

book: A Good Life in Hell (2015)

organization: Article 20 Network
Studio
Red Hook Waterfront
Brooklyn, NY